AJEM is the first and only American medical authority committed to the scientific study of the endocannabinoid system (ECS) and to the practice of evidence-based cannabinoid medicine.
---
Cover Stories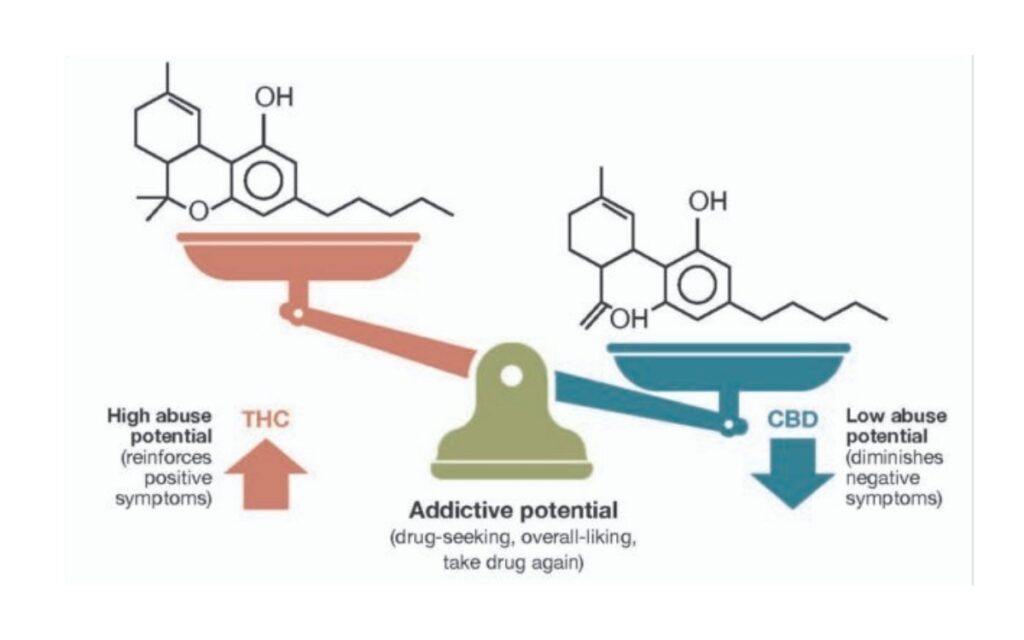 Case Report: Cannabidiol in the Management of Acute Opioid Withdrawal
Introduction: Widespread access to both prescribed opioid medications and illicit narcotics (including heroin and clandestine fentanyl) have contributed to the opioid epidemic in the United States. From 1999 to 2018, nearly 450,000 Americans have died of an opioid overdose, and since 2016, the Centers for Disease Control and Prevention report an average of 130 deaths […]
Download pdf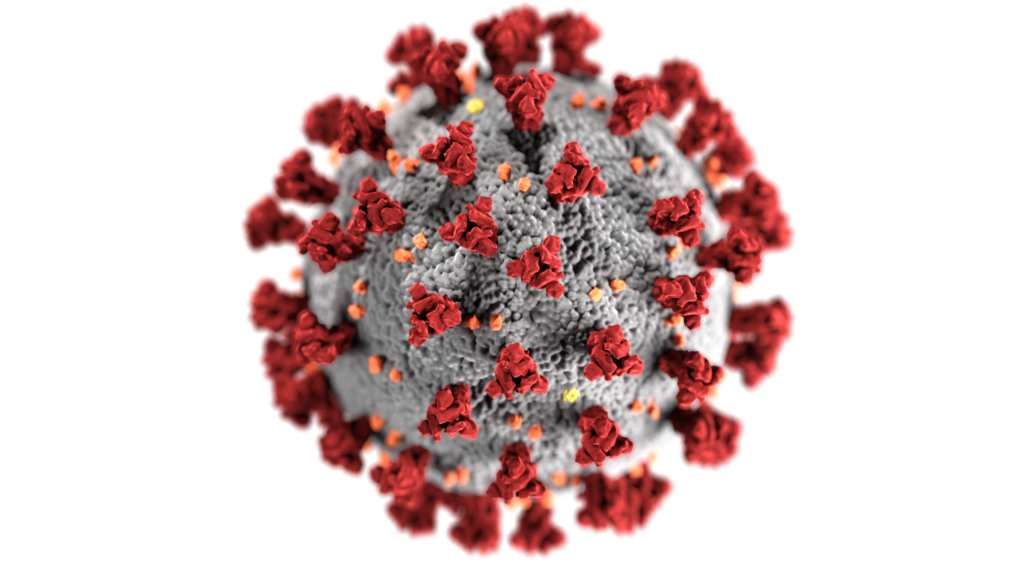 The Complicated Relationship Between COVID-19 and Cannabis: A Year in Review
With false claims circulating about the effectiveness of cannabis to treat COVID-19 and studies rapidly pouring out of labs and hospitals, it is challenging to make sense of it all. AJEM spoke with leading cannabis researchers and physicians to reflect on what we've learned after a year of COVID-19. In short, it's complicated. Medical cannabinoid […]
Download pdf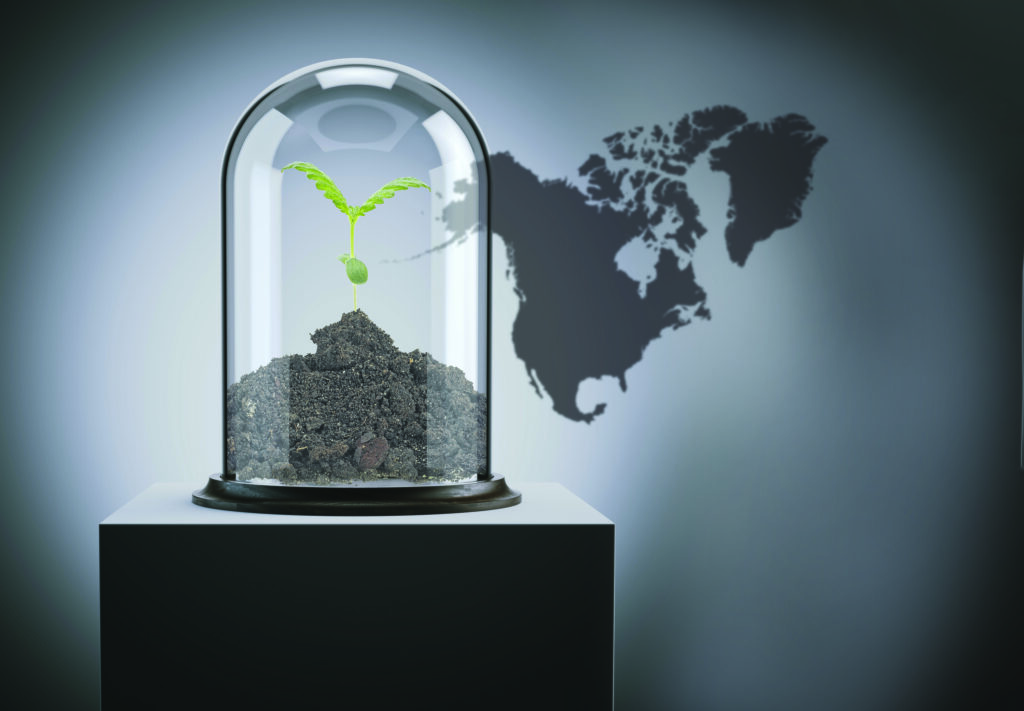 Medical Supply in Jeopardy as More States Legalize Adult-Use Cannabis
The year 2020 brought a tsunami of events that led to a rise in demand and a fall in supply of medical cannabinoid products in the United States. AJEM spoke with officials and physicians from 3 states that were reporting cannabis shortages—Illinois, Maryland, and Florida—about its effect on patients. Additionally, panic-related buying due to the […]
Download pdf
To receive early access to AJEM research and news stories, please register for a free account.
The objective of the American Journal of Endocannabinoid Medicine is to help educate medical professionals on the role of the endocannabinoid system in homeostasis and as a therapeutic target.
"I have found in my study of these patients that Cannabis is really a safe, effective and non-toxic alternative to many standard medications."
Philip Denney, MD
"Contrary to what we've all been mis-taught [marijuana is] not a very harmful drug… it's a drug remarkably free of toxicity providing it's used intelligently."
Dr. Sanjay Gupta, Neurosurgeon
"The evidence is overwhelming that Marijuana can relieve certain types of pain, nausea, vomiting and other symptoms caused by such illnesses as multiple sclerosis, cancer and AIDS or by the harsh drugs sometimes used to treat them. And it can do so with remarkable safety. Indeed, Marijuana is less toxic than many of the drugs that physicians prescribe every day."
Joycelyn Elders, MD / Pediatrician, Public Health Administrator
"The American Nurses Association (ANA) recognizes that patients should have safe access to therapeutic Marijuana/cannabis. Cannabis or Marijuana has been used medicinally for centuries. It has been shown to be effective in treating a wide range of symptoms and conditions."
American Nurses Association