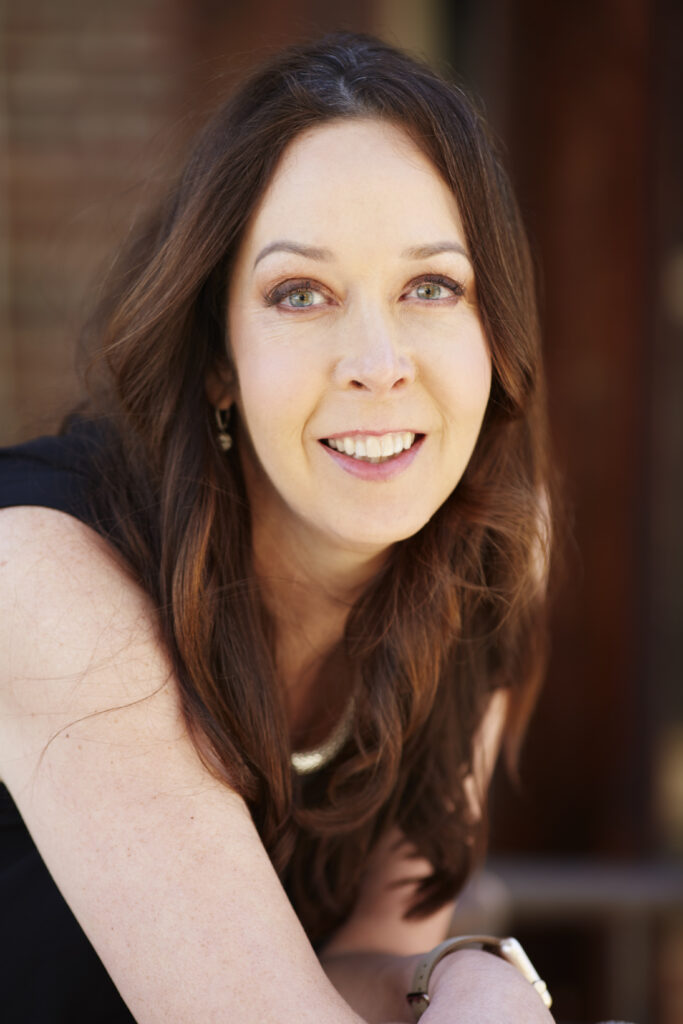 Leslie Apgar, MD, Editor in Chief
Leslie Apgar, MD, is a board-certified OBGYN and skilled minimally invasive surgeon. During her 21-year career, she served on numerous hospital committees helping to educate and train new surgeons and students, change policies and embrace new technologies. Unsatisfied by many aspects of traditional medicine and seeing an obvious void in the market, Dr. Apgar founded Greenhouse Wellness, a medical cannabis dispensary in Maryland, alongside her best friend, Gina Dubbé.
The duo founded Blissiva, a cannabis line of products directed toward women, and published a behind-the-scenes look at the industry called, High Heals: How Two Women Found Their Footing in the Medical Cannabis Industry. They have appeared on the Today Show, The List, CNN, and various other local and national outlets, as well as numerous international publications and podcasts.
As Medical Director of Greenhouse Wellness, Dr. Apgar gives cannabis education lectures to physicians, patients and community members. She performs complimentary, daily medical cannabis consultations in-person or by telehealth to patients all over the world.
Dr. Apgar's passion is cannabis education and women's health and her appointment as Editor in Chief of AJEM aligns with her core mission to improve the understanding of cannabinoid therapy, decrease suffering, and improve the lives of her patients and colleagues.
Born and raised in the Pacific Northwest, Dr. Apgar attended medical school at Penn State University and completed her OBGYN residency at Penn State University, Milton S. Hershey Medical Center. During her leisure time, you can find her hanging out with her 5 amazing kids and husband, as well as spending time with her horse, Figaro. An avid reader, she will often polish off a novel in one sitting while traveling, another passion of hers.
---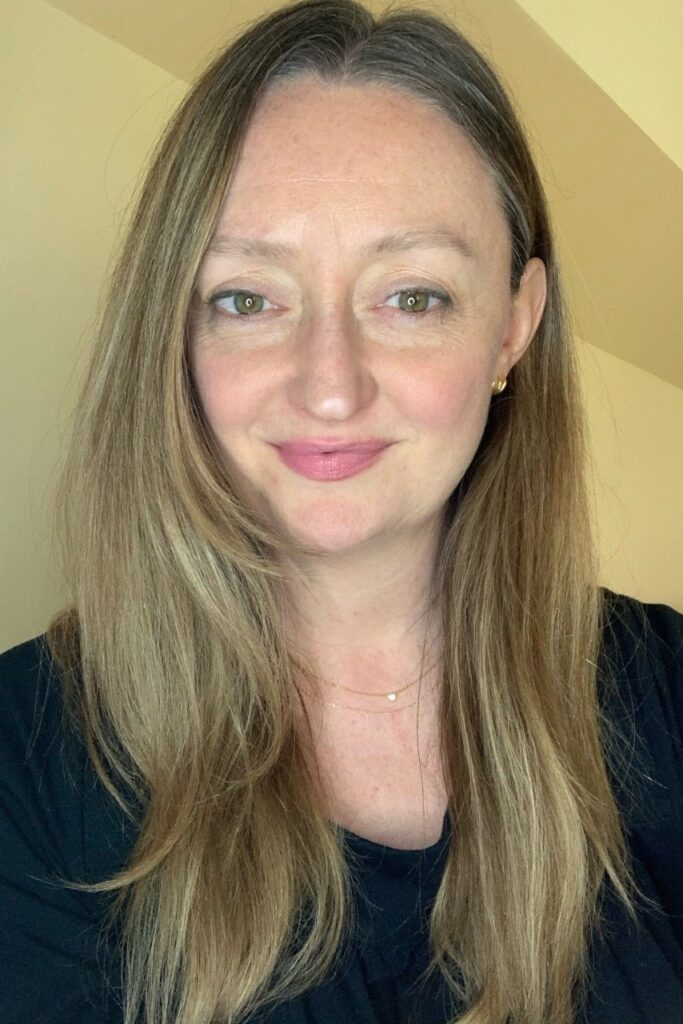 Meg Block Roloff, MPH, Senior Managing Editor
Meg Bock Roloff is a medical journalist based in the New York City area. She specializes in writing and editing articles about medicine and the social issues that affect health outcomes. Currently, Meg is Managing Editor of the American Journal of Endocannabinoid Medicine (AJEM).
Meg has a strong research background and began her career 20 years ago working on sociomedical research studies in maternal and pediatric HIV at the HIV Center for Clinical and Behavioral Studies at the NYS Psychiatric Institute and Columbia University.
With her sights set on being a health journalist, Meg took magazine writing courses from Columbia's prestigious Journalism School and obtained her Master's in Public Health from Columbia University's Mailman School of Public Health in Sociomedical Sciences with a certificate in Health Promotion and Disease Prevention. She obtained her undergraduate degree in psychology from the University of Rochester.
Meg started out as editor of a monthly medical trade publication where she covered major medical meetings and created content relevant to physicians across a variety of different medical specialties. She went on to serve as Managing Editor of Custom Publications and Custom Media, where she edited single-sponsored medical publications and hosted medical podcasts. Next, Meg transitioned to being a freelance medical journalist, writing and editing health articles for daily local newspapers, the hospital publications of NewYork-Presbyterian/Columbia and Weill Cornell Medicine, and various medical trade publications.
As Managing Editor of AJEM, Meg brings her strong medical and research background to the medical cannabis space. She sees immense potential for cannabinoid-based medications to promote health and prevent disease.
Meg lives in Westchester, NY, with her husband, two children, and new puppy.
---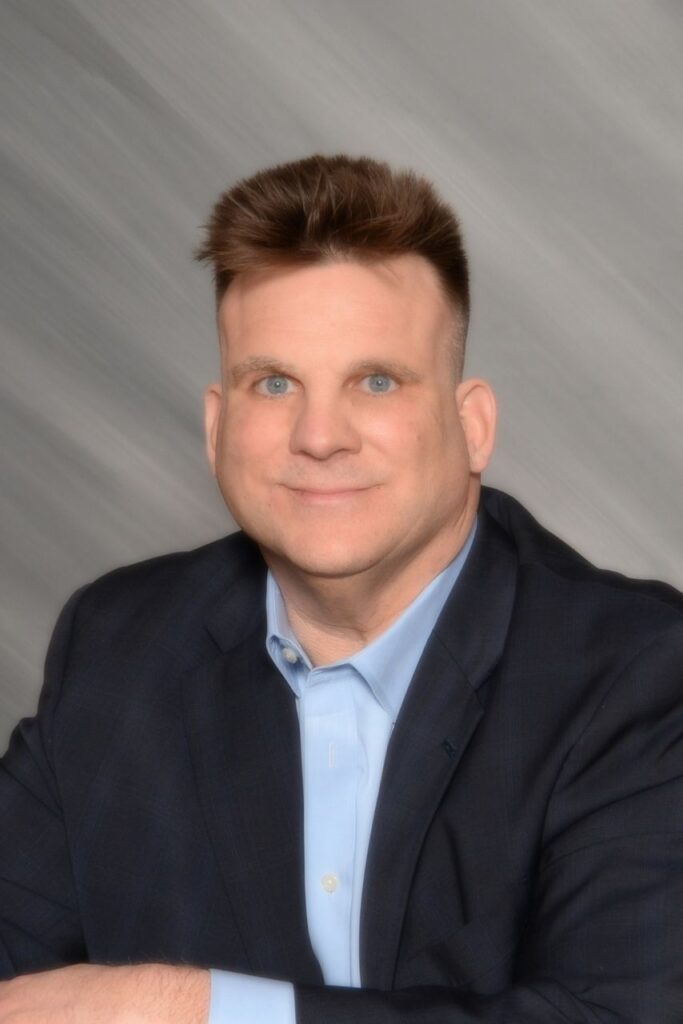 Ken Watkins, Publisher
Ken Watkins, Publisher of AJEM, has a long, well established history in medical publishing. After two years of detailing cardiologists on antiarrhythmic drugs for Berlex Laboratories, Ken started his publishing career at Cliggott Publishing working on the primary care journal, Consultant. Ken went on to represent a number of different specialty and primary care journals before starting his first business, Watkins Representation Group (WRG). Their first publication was the internationally respected British Medical Journal. WRG went on to work with Medimedia, the American College of Physicians and many, smaller medical content firms. Ken then started Soken Communications in order to give life to custom publishing ideas he envisioned for individual products and stand-alone disease states. Soken Communications has gone on to produce print, digital and video programs for many different pharmaceutical companies.
---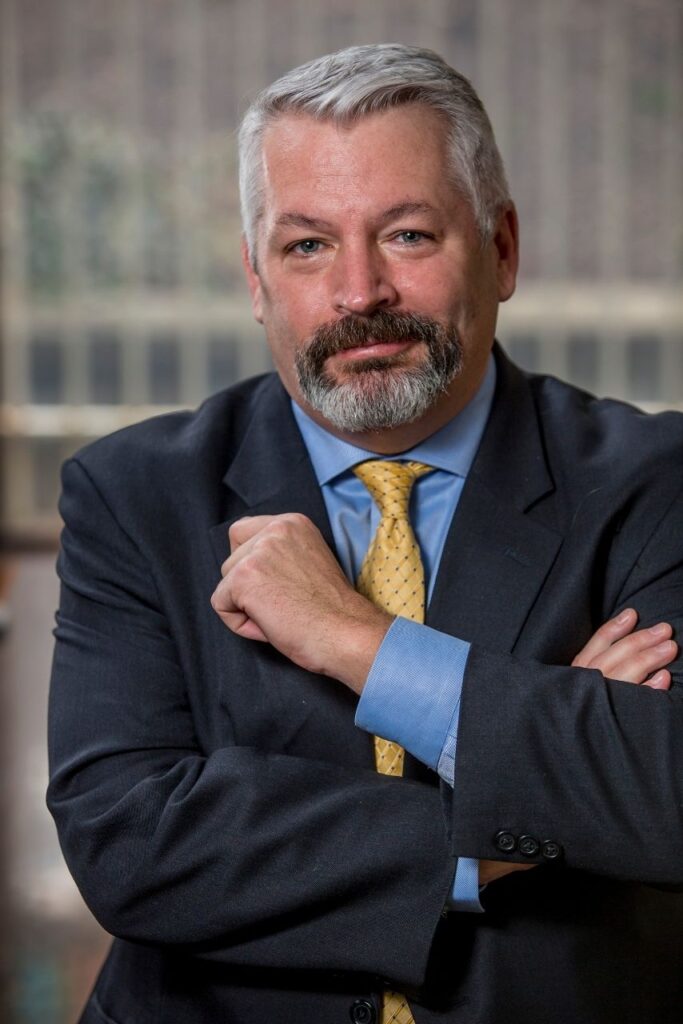 Scott Rudder, Chief Strategy Officer
Scott Rudder, Chief Strategy Officer of AJEM, is a former New Jersey State Legislator and mayor with Fortune 100 corporate experience. Prior to joining AJEM, Scott founded the New Jersey CannaBusiness Association, New Jersey's first and largest cannabis industry group, serving as its president for four years. Under Scott's leadership, NJCBA led cannabis reform efforts to increase patient access to cannabis as a medicine as well as promotions to end outdated stigmas and stereotypes associated with cannabis prohibition. In addition, Scott helped lead efforts to pass New Jersey's cannabis reform efforts via referendum in 2020. His leadership helped put an end to cannabis prohibition and create a path for expungement for those who were previously arrested for simple cannabis possession.
In addition to his 16 years in elected office, which included serving as a member of New Jersey's General Assembly, Scott worked in senior staff positions in multiple government organizations including a Member of Congress, Governor of New Jersey, Speaker of the General Assembly and served as the Director of Legislative Affairs for New Jersey Transit. Rudder also spent 13 years as a Business Development executive with Lockheed Martin, the nation's largest defense contractor. At Lockheed Martin, Scott led domestic and international business development campaigns that included missile defense, Special Forces technologies, as well as energy programs.